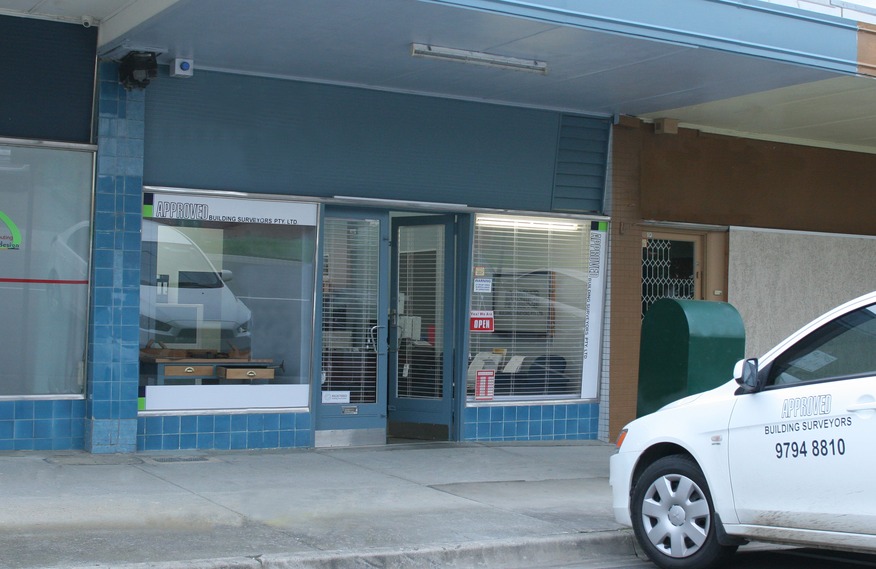 Welcome to Approved Building Surveyors Pty Ltd
Our Mission Statement: "To provide the best level of service to our clients at all times"
We offer a broad range of building surveying services; these include but are not limited to:
Domestic and commercial building permits.
General consultancy services.
Working with local councils on your behalf to help resolve building notices and orders.
Redline assessments for liquor licensing.
Preparation of dispensation and modification applications.
Preparation of applications for reporting authorities.
Preparation of performance assessments.
Preparation of certificates of compliance.